Next Generation Furniture
Single | Super Single | Queen | King
We make sure that our design comes with functions, we want you feel comfortable with style.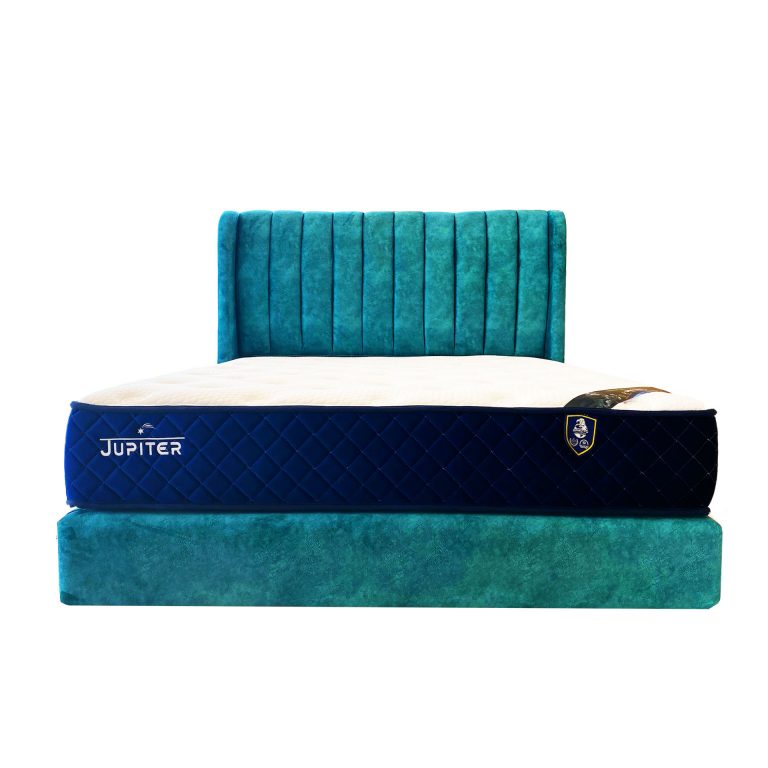 Divan you say? We say it is a masterpiece for a master like you, our bed Frames is a statement.

A collection just For you! Follow our newsletter to get more Amazing promotions!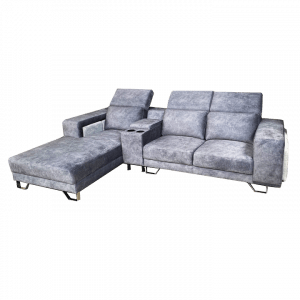 upholstery/ʌpˈhəʊlst(ə)ri,ʌpˈhɒlst(ə)ri/Learn to pronounce noun By definition straight from Wikipedia Upholstery is soft, padded textile covering that is fixed to furniture such as armchairs and sofas.
Read More »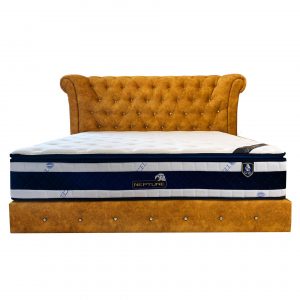 Kami merupakan pemain utama dalam industri pembuatan dan penjualan Tilam, sekarang kami memperkenalkan Produk Perabot Liviano! Di mana perabot kami merupakan khusus kepada sesiapa yang
Read More »
The best bang for your Ringgit!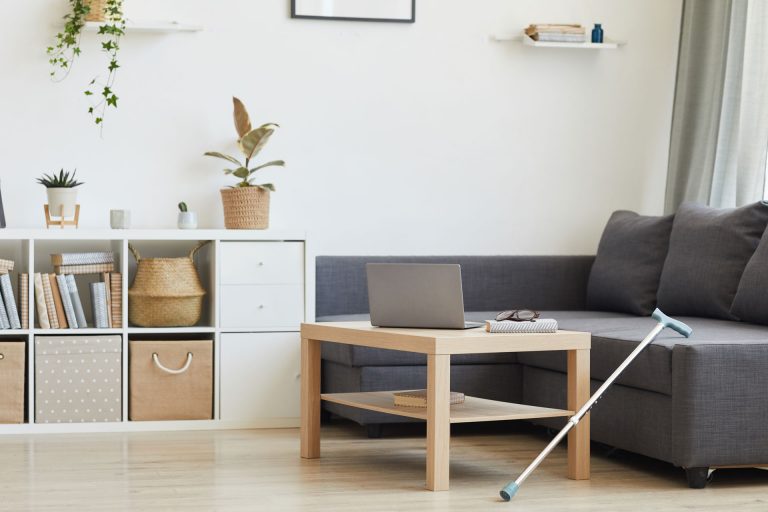 Have a question or need help?